Beginner Bass Course with Videos
Bass Lessons Online is a series of bass guitar lessons from absolute beginner to advanced bass player. All 50 lessons in the Beginner series of Bass Lessons Online contain videos in addition to text, audio and photos. These lessons are much more comprehensive than my You Tube bass lesson videos. You will learn step-by-step only what you need to become a bass player - no more, no less. George Urbaszek
Click to Get Your Course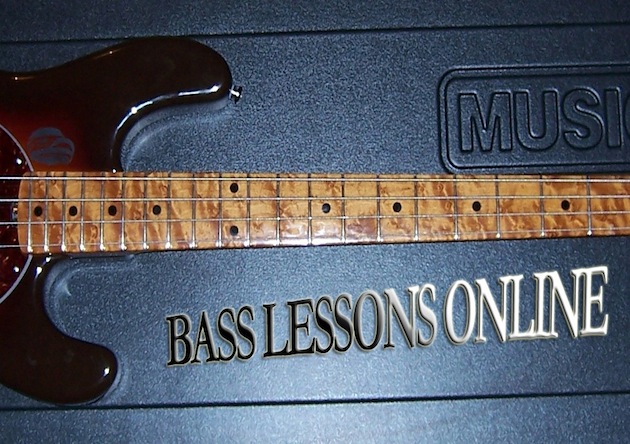 Bass Lessons Online - The ONLY comprehensive step-by-step online
bass guitar course from Beginner to Advanced
Put your mouse pointer over the video image below and click the PLAY (arrow) button for a
VIDEO DESCRIPTION about how Bass Lessons Online can work for you.

Depending on your internet connection speed, you may have to wait a few seconds for the video to load.
If you are viewing this web page on iPad or iPhone please click HERE to view the video.
You will receive each lesson via a link in an email to you in regular 3 and 4-day intervals. The entire Beginner series of Bass Lessons Online is structured in a step-by-step manner, with each lesson building on the previous. Each bass lesson contains a manageable portion of practical information and exercises.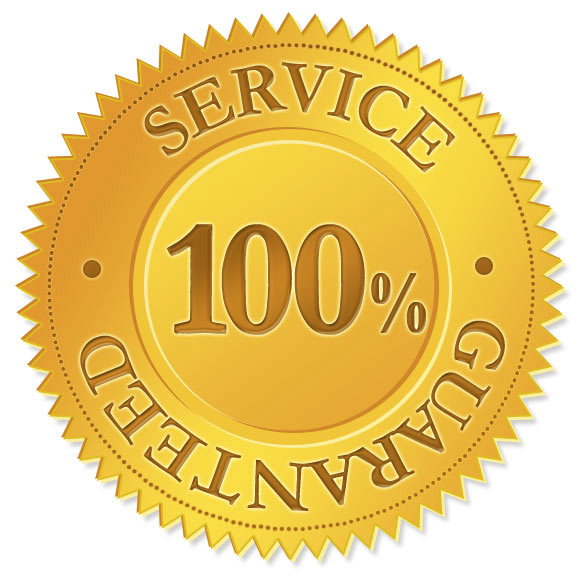 Testimonial
"Having never picked up a bass (or a guitar) in 56 years, I expected doom and gloom from day 1. To my astonishment, not only do these lessons provide an outstanding foundation for playing bass, they are incredibly fun. If you really work the lessons and pay close attention to every word you will find valuable nuggets of knowledge in every session no matter how "short" it seems. The pace is perfect and for someone who only has spare time at odd hours, these lessons are perfect. After spending 30 years away from music raising a family, I decided to learn something I have always wanted to do and Bass Lessons Online have given me the opportunity that I otherwise would have missed living in a tiny community. Finally, if you are looking for stress reduction in your life and a smile on your face start Mr. Urbaszek's lessons today."
Doug Rigby, USA
My Guarantee: "Your Lessons on Time or Three for Free"
24-hour Email Support
PLUS a free Assessment when you subscribe
Click Here for More Info about Bass Lessons Online >>
Scroll Down the Page for FREE Bass Lessons

Beginner Course

To get 50 Beginner-to-Intermediate Bass Guitar lessons and also receive 2 BONUS LESSONS from the Professional series of Bass Lessons Online PLUS a six-month FREE subscription to the Creative Bass eMag, click the Select button. You get 2 lessons a week with 6 monthly installments of $41.58 USD

Select

Intermediate Course

To get 50 Intermediate-to-Advanced Bass Guitar lessons and also receive 2 BONUS LESSONS from the Professional series of Bass Lessons Online PLUS a six-month FREE subscription to the Creative Bass eMag, click the Select button. You get 2 lessons a week with 6 monthly installments of $35.50 USD

Select

Full Course

To get 100 Beginner-to-Advanced Bass Guitar lessons and also receive 2 BONUS LESSONS from the Professional series of Bass Lessons Online PLUS a 12-month FREE subscription to the Creative Bass eMag, click the Select button. You get 2 lessons a week with 12 monthly installments of $38.86 USD

Select